Boards — Former Members

BOARD MEMBERS WHO SERVED PRIOR TO 2012
INTERNATIONAL EDITORIAL BOARD
INTERNATIONAL REVIEW BOARD
INTERNATIONAL ADVISORY BOARD
Back to Current Board Members' Listing

INTERNATIONAL EDITORIAL BOARD
top of page
Michael C. Nelson, USA
Personal profile
Publications and Graphics Director, Office of the Provost, and Editor of the Teaching & Learning Magazine at Indiana University.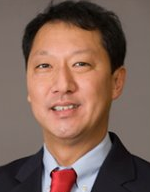 Dr. Santa Ono, USA
LinkedIn profile
Sr. Vice President for Academic Affairs, University Provost, and Professor of Pediatrics and Biology at University of Cincinnati; Professor at Cincinnati Children's Hospital.


Dr. Siobhan O'Sullivan, Ireland
LinkedIn profile
Lecturer in Biomedical Science, Distance Education Manager, and member of Teaching and Learning unit at Cork Institute of Technology; MA in Teaching and Learning.
INTERNATIONAL REVIEW BOARD
top of page

Dr. Jason Adsit, USA
LinkedIn profile
Academia profile
Director of the Teaching & Learning Center (TLC) at the University at Buffalo, State University of New York.


Giuseppe Carabetta, Australia
LinkedIn profile
Senior Lecturer & Researcher at University of Sydney.


Jutta Jerlich, Japan
LinkedIn profile
Lecturer of Global Marketing at Nagoya University of Foreign Studies; Lecturer at Nagoya City University; Lecturer at Nanzan University.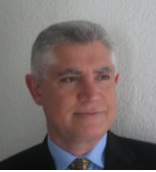 Dr. Hamid Kazeroony, USA
LinkedIn profile
Reviewer at Emerald Management Decision Journal; Reviewer at Routledge: Taylor & Francis; Faculty Development and Quality Specialist at Walden University; Editorial Board Member Global Management Journal.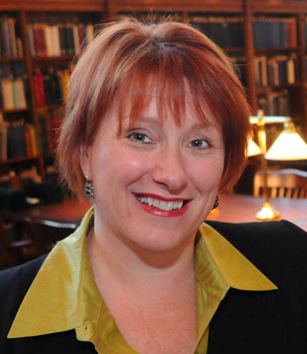 Dr. Kathi Kern, USA
Personal profile
Director of the Center for the Enhancement of Learning and Teaching (CELT) at The University of Kentucky; the 2009-10 Stanley Kelley Jr., Visiting Associate Professor for Distinguished Teaching in the Department of Religion at Princeton University.


Dr. Piet Kommers, Netherlands
LinkedIn profile
Associate Professor University of Twente; Excecutive Editor at International Journal of Web-based Communities; Honorary Professor at UNESCO International Research and Training Center of Information Technologies and Systems.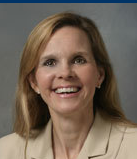 Dr. Stephani Richards-Wilson, USA
Personal profile
Assistant Dean for Recruitment and Retention in the Helen Way Klingler College of Arts and Sciences at Marquette.


Dr. Roeland M. Van der Rijs, Netherlands
LinkedIn profile
Educational researcher and consultant at the Department of Higher Education of ICLON at the Leiden University Graduate School of Teaching.


Karen L. St. Clair, USA
LinkedIn profile
Personal profile
Founding Director of Emerson College's Center for Innovation in Teaching and Learning.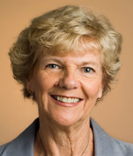 Dr. Diane Williams, USA
Personal profile
Senior Director at Center for 21st Century Teaching Excellence at the University of South Florida; member of the Editorial Review Board of The Journal of Cooperation & Collaboration in College Teaching.
INTERNATIONAL ADVISORY BOARD
top of page


Thomas Baker, Chile
LinkedIn profile
President of TESOL Chile; teacher of English conversation, Debate, and ESOL Test Prep at SEK International School; writer, editor, conference speaker, and consultant.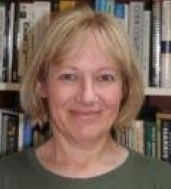 Dr. Carmel de Nahlik, UK
LinkedIn profile
Teaching Fellow at Aston Business School; Associate Lecturer at Open University Business School; expert in organizational strategy and financial modeling.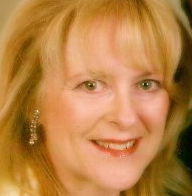 Wendelin Fraser, Canada
LinkedIn profile
Dean, Bissett School of Business at Mount Royal University; board member for Association of Canadian College Schools of Business, Calgary Chamber of Commerce, Social Science Federation of Canada, and Association of Canadian Publishers.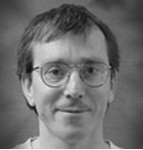 James Greenberg, USA
LinkedIn profile
Director Teaching, Learning and Technology Center at SUNY College at Oneonta; elected to SUNY Oneonta's Community of Scholars.

Dr. Chip Kingsbury, Kenya
LinkedIn profile
Coordinator of the Centre for Excellence in Teaching and Learning at Daystar University.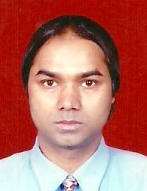 Dr. Santosh Kumar, India
LinkedIn profile
Assistant Professor of Globalization and Development Studies at Central University of Allahabad; experience in demography and statistics, research and design programs.


Eugene Matthews, USA
LinkedIn profile
Instructor in Criminal Justice at Lincoln University; IACA (International Association of Crime Analysts); IALEIA (International Association of Law Enforcement Intelligence Analysts); MARCAN (Mid-America Regional Crime Analysis Network).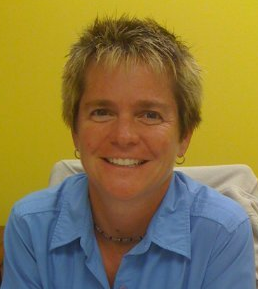 Dr. "Beez" Lea Ann Schell, USA
Personal profile
Founding Director of the Professional Development Center and Chair for the Department of Sport Management & Exercise Science at SUNY Fredonia.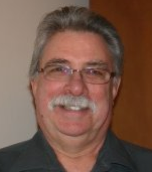 Thomas Whitby, USA
LinkedIn profile
Personal blog
Adjunct Professor at St. Joseph's College; founder of #Edchat, The Educators PLN Ning, Linkedin Group Owner-Technology-Using Professors,Twitter-Using Educators.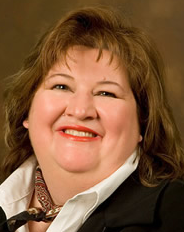 Dr. Kelly Wilkinson, USA
Personal profile
Director of the Center for Instruction, Research & Technology at Indiana State University (ISU); co-creator and facilitator for the redesigned NFO program at ISU.


Yao Zhang, China
LinkedIn profile
Lecturer at Jinling College, Nanjing University; Co-President of Nanjing Chapter at Wokai; Ambassador of Cultural Exchange at Nanjing International Cultural Exchange Center.